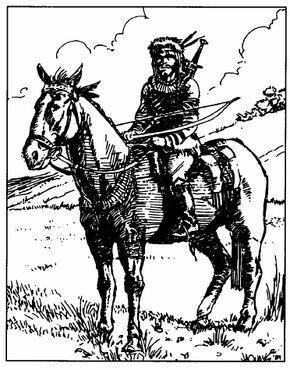 The
Tyr
(D.S."Mist-People") were a group of Peoples in central Middle-Earth in the second Age, they were descendants of the
Talataerim
of the first Age.The
Desdursy
,
Myri
,
Langur
and
Vorgani
were their descendants as well as maybe the
Dyrians
and
Kykurians
.Maybe also the
Fustir-gost
,
Ky'taari
and
Syrkakar
could be seen as Tyr-offspring.Among all descendants of the Talath the Tyr were often noted for having fair hair and pale complexion, perhaps hinting towards a long forgotten relation to the
Hadorians
.
Language:
Tyran was a language family, descending from the Talatherin dialects of the Tyr-people.Tyran had been influenced by the Dragon-Speech to a degree.
Notes:
Tyran shares many characteristics with Syrkan and Erlin, languages devised for ICE's Loremaster (ICE Series) and later Shadow World setting.
Community content is available under
CC-BY-SA
unless otherwise noted.