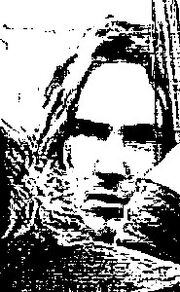 Halond was a Gondorian man who lived in the great kingdom of Gondor during the War of the Ring. He served as a Ranger of Ithilien in Faramir's company to hold down Haradrim invaders that marching down south.
References
Alternate Names in Tolkien's Languages by thebachelor & Rogorn
Community content is available under
CC-BY-SA
unless otherwise noted.