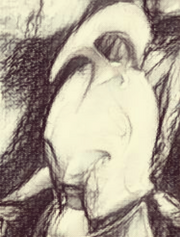 Garathon was a Noldo elf warrior who served under Elrond Half-elven during the War of the Last Alliance. He survived the war and guarded the borders of Rivendell throughout the Third Age. When the War of the Ring came into line, Garathon volunteered to stay and fight against the enemy rather than leaving his old allies.
Notes
References
Community content is available under
CC-BY-SA
unless otherwise noted.