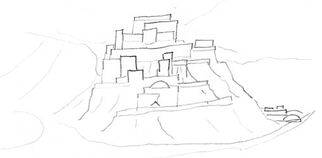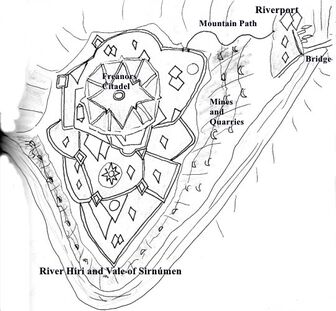 Formenos (Q. "Northern Fortress") was the stronghold of Feanor and his sons in the north of Valinor, built after the banishment of Feanor from Tirion.
Places of Note
Armouries
Chamber of Iron
Feanor's Smithy
Fortifications of Formenos
Halls of Finwe
Treasury of the Noldor
References
Read Sil 71-2. 75. 79-80,127.
Community content is available under
CC-BY-SA
unless otherwise noted.