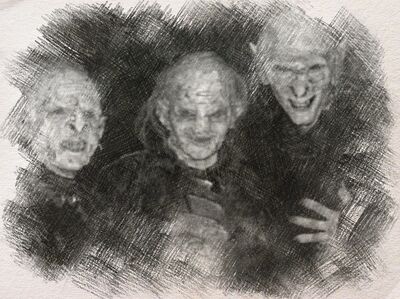 lesser Orc
, referred to the smaller and subordinate breeds of Orc and the lower castes of orcish society.The smallest slave-orcs were also referred to as
Snagas
.
The term was however quite inaccurate, while fighting-Orcs considered themselves still superior to small Snagas they were still looked down upon by the Uruk-Hai who again quarreled among themselves who was  of yet superior blood.
See:
Trending pages
All items (211)
Community content is available under
CC-BY-SA
unless otherwise noted.