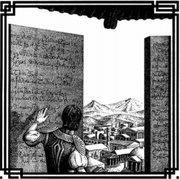 Armenelos (Q."royal-heaven-fortress" Ad."Arminaleth") was the City of the Kings in Númenor.
Places of Note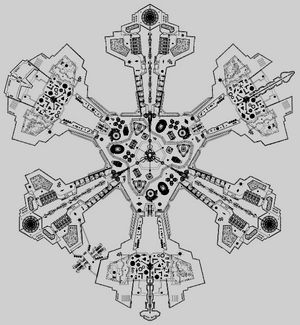 great road of Meneltarma
The Havens
royal palace

Royal Gardens
the King's House

Temple of Alkar
Other Names:
Antirion
Númenos
Tar Calimos
References
MERP:Northwestern Middle-Earth Campaign-Guide
ReadSU261,263,270-3,291; UT 165,169,173,175-7,181,183-6,189-90,192-3,195-9,201, 203-5,208,218.
Community content is available under
CC-BY-SA
unless otherwise noted.